Billboard 200 & Pride Island
Leading this week's Billboard 200 is Katy Perry's album Witness. Although the album has undergone much criticism, it still proves that any publicity is good publicity (at least when it comes to topping the charts!).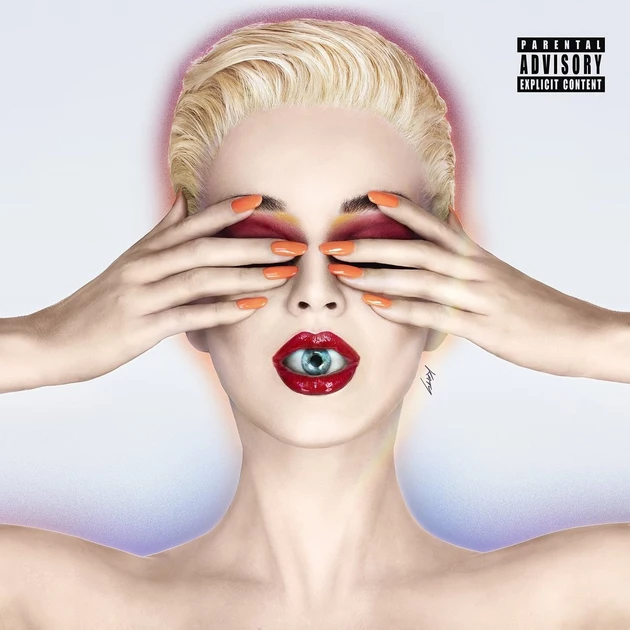 Another album that has been blowing up the music scene is Lorde's Melodrama, which has been on the charts for one week and has immediately hit the top spot in the Australian Billboard 200.
This past weekend was NYC Pride, and some of the LGBTQ community's favorite artists joined the celebration. The first night of the Pride Island music event was Friday June 23rd. The opening night featured Deborah Cox, DJ Lina, and Patti Labelle. The following evening, Saturday June 24th, Gallant, Roisin Murphy, Years & Years, and Tegan and Sara performed at Pier 26. Sunday June 25th was the closing night of Pride Island and featured DJ Scott Martin, DJ Cindel, Chus & Ceballos, and Nelly Furtado.