71st Tony Awards & DJ Khaled Takeover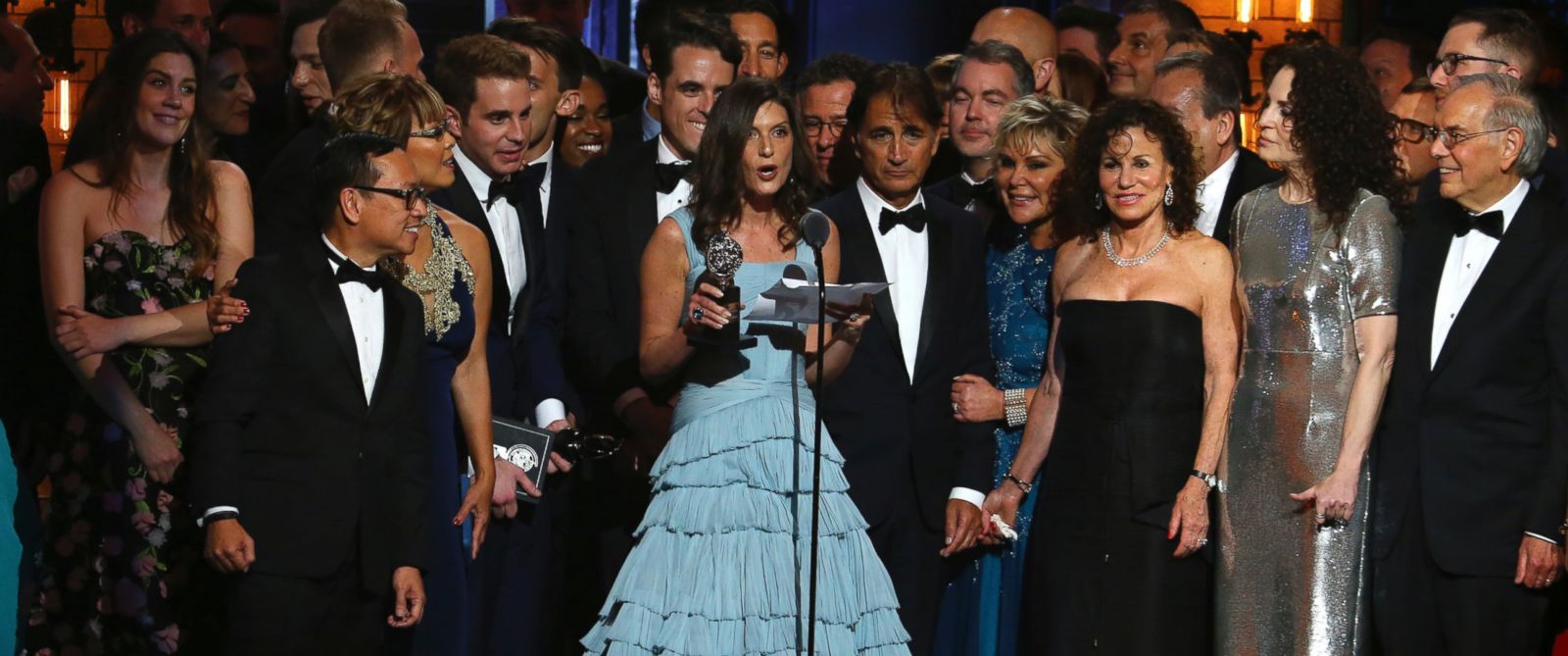 This past Sunday night (June 11th), the prestigious Tony Awards were presented at Radio City Music Hall. This annual awards show, now in it's 71st year, highlights achievements in the Broadway industry over the course of the year.
The musical Dear Evan Hansen stole the spotlight, taking home the coveted "Best Musical" trophy, in addition to several others including "Best Original Score", "Best Leading Actor in a Musical", and "Best Featured Actress in a Musical". Another crowd favorite was the "Best Musical Revival" which went to Hello, Dolly!, starring Bette Midler. (Always need to show Bette Midler some love).
![alt](http://frontrowliveent.com/wp-content/uploads/2017/04/DJ-Khaled-Im-The-One.jpg)
As we're sure you've already heard, DJ Khaled's new single "I'm the One" has continually topped the charts for 5 weeks now. The track, with a star studded roster of features including Justin Bieber, Quavo, Chance the Rapper, and Lil Wayne, already reached the number 1 spot on the Billboard Top 100. Khaled's new album "Grateful" comes out June 23rd. The album continues to impress in the collaboration category with big-name artists including Beyonce, Calvin Harris, Rihanna, Drake, and Rick Ross all making an appearance.
Our suggestion: give the track a listen. Major key!