Automated Facebook & Instagram ads in Feature.fm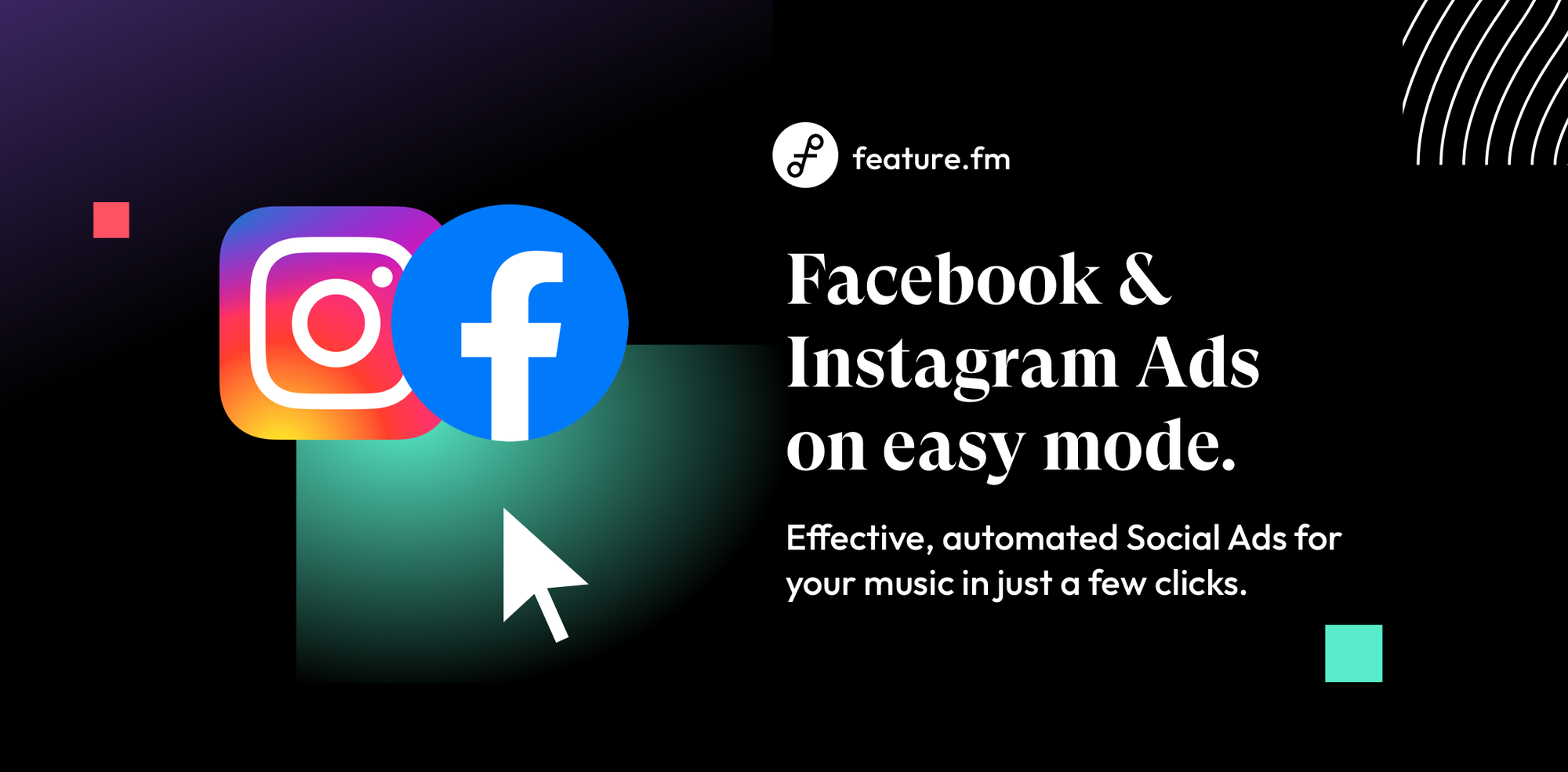 Social ads that do the hard work for you
We are thrilled to announce a groundbreaking addition to the Feature.fm family: our brand new Facebook & Instagram advertising product. Designed with simplicity, ease, and convenience in mind, this exciting tool is set to revolutionize the way artists approach their music marketing campaigns on social media.
Who is it for?
Feature.fm's Facebook & Instagram Ads are intended to serve everyone from Artists who are in the early stages of their music marketing journey to professional marketeers well-versed in Meta advertising.
If you are someone who is overwhelmed by the Facebook Ad platform or newer to the world of paid advertising, this will simplify the Facebook ad creation process with step-by-step guidance and a user-friendly interface. With just a few easy clicks, you can build an effective social ad campaign without the complexity of the Facebook ad platform.
If you are a more seasoned marketer, you stand to gain incredible time savings with a quick and easy setup process. The simplicity of these ad campaigns also make for great A/B tests to measure ad performance before investing more time and money into more complex ad sets.
How it works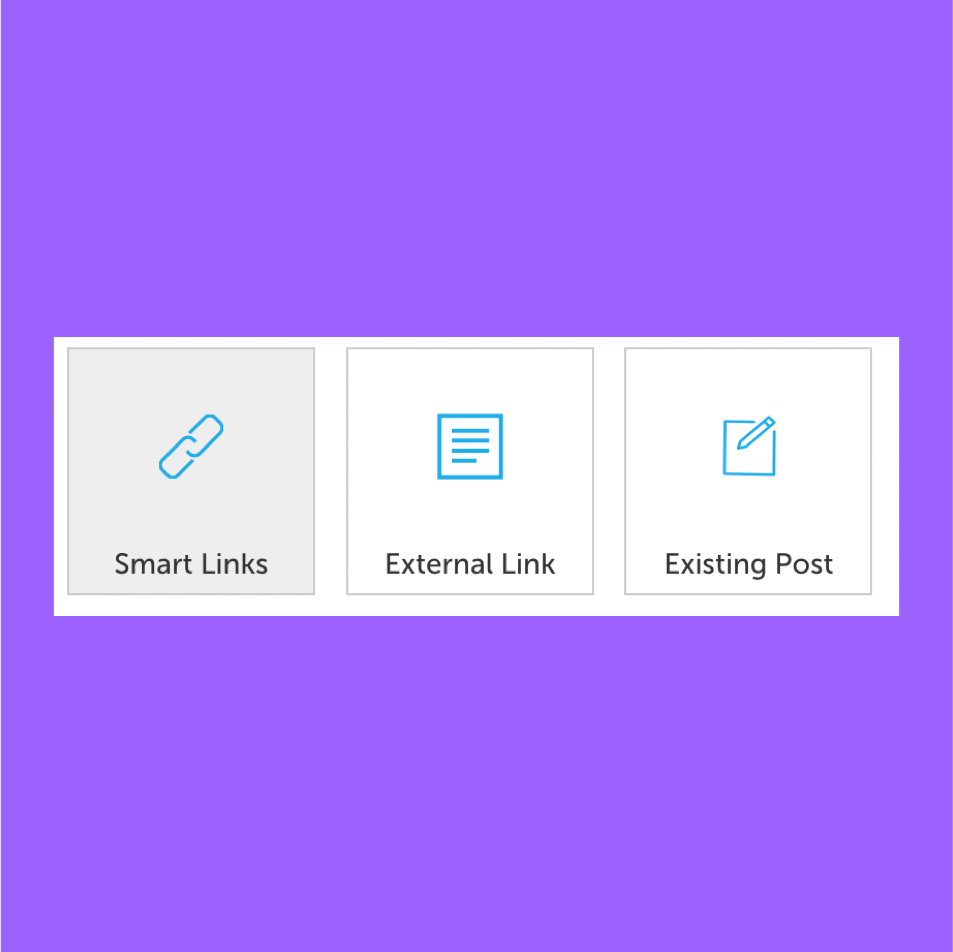 STEP 1:
Select what you want to advertise
Easily Advertise your existing assets like Pre-Saves & Smart Links that are already in Feature.fm, create an ad to a custom destination or boost existing posts.
---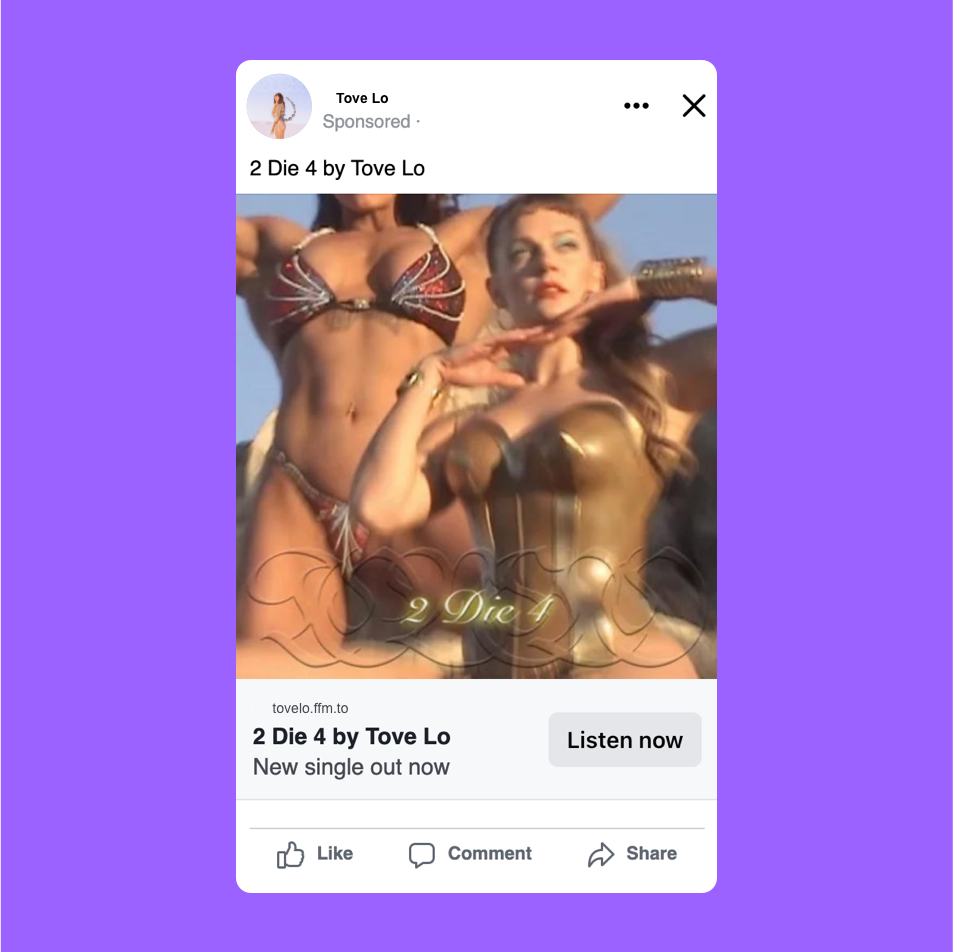 STEP 2:
Automatically generate your creative
We'll automatically generate your ad creative for you in seconds when advertising an existing Smart Link. You can still customize it with your own image or video, messaging and call-to-action.
---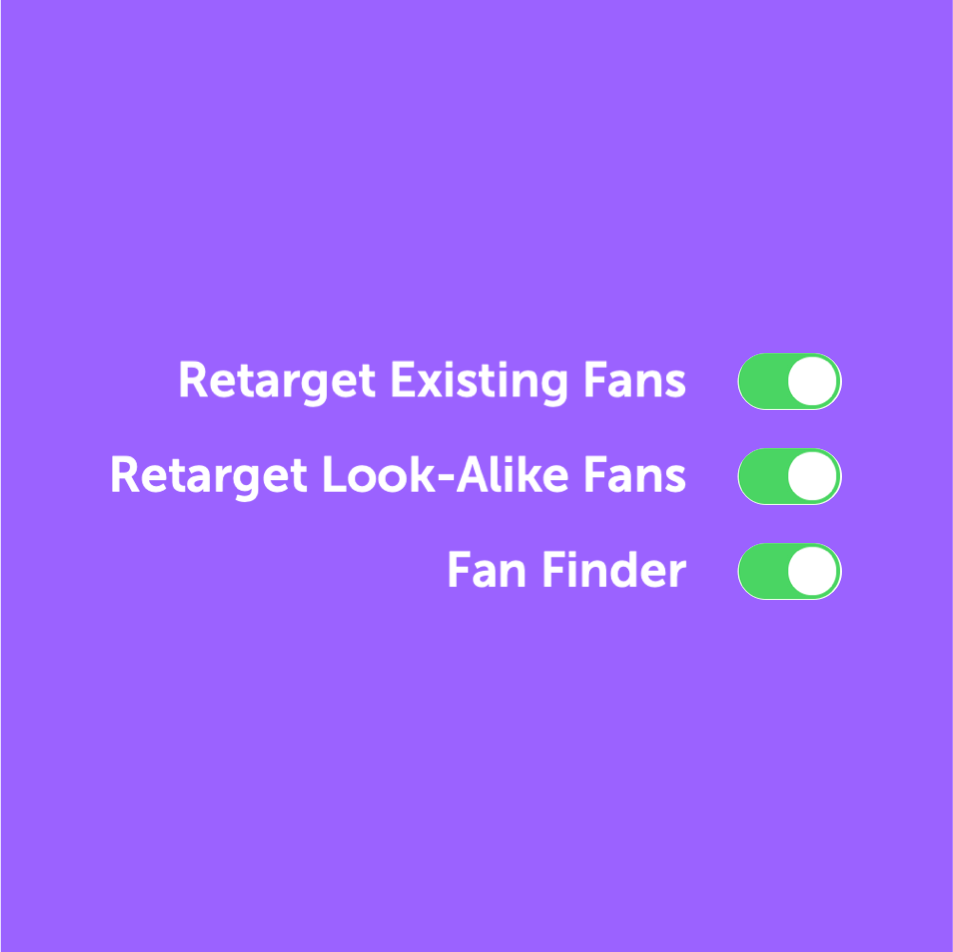 STEP 3:
Turn on Smart Audiences
Let Feature.fm target the right audiences with the flip of a switch. We'll create your retargeting, look-alike and interest based audiences for you.
---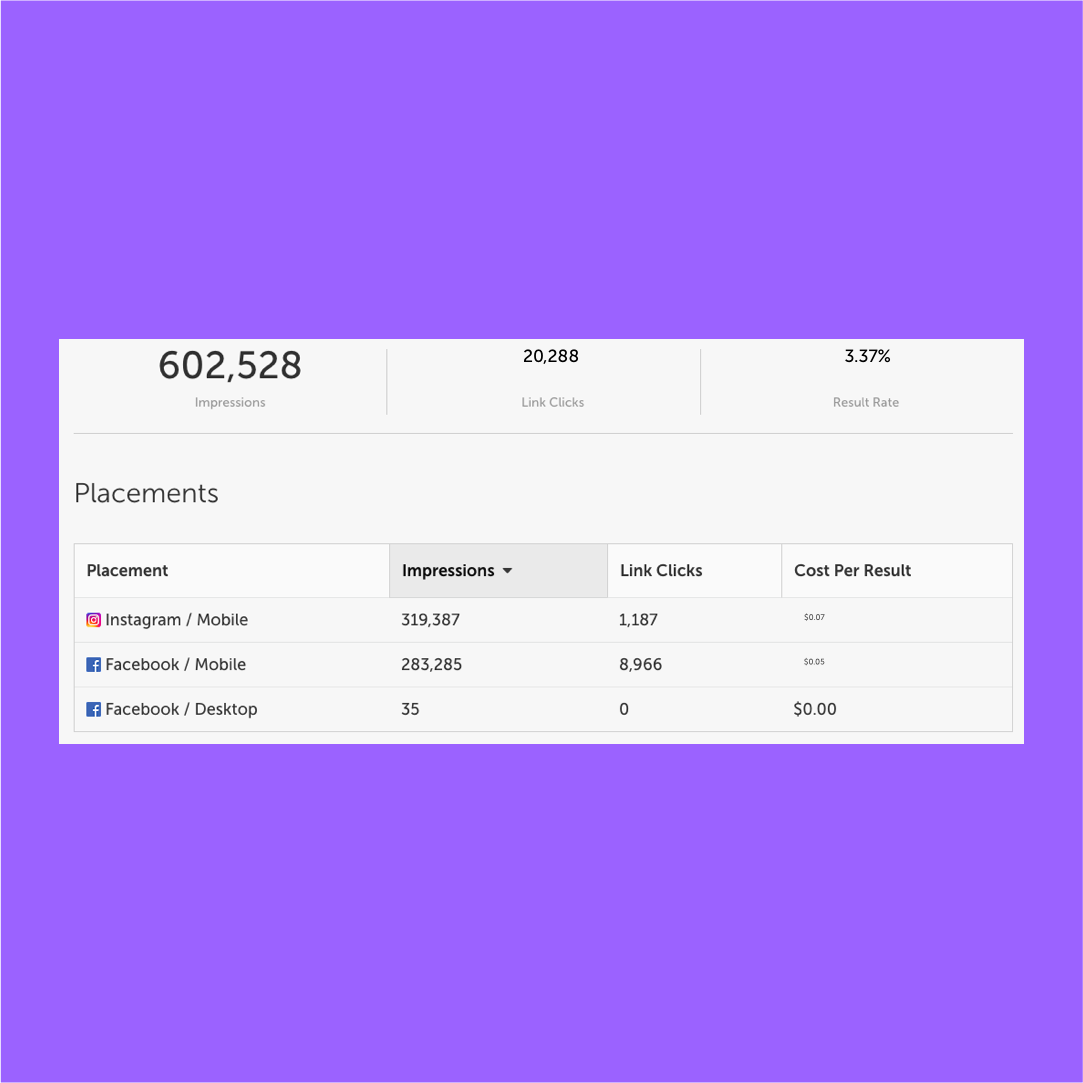 STEP 4:
Get effective results
No need to be an expert in Facebook Ads. Our expert-modeled targeting, fast page loading speeds and low fees mean cost effective ad campaigns!
Social ads are only available on the web experience. Please log into Feature.fm from your laptop or tablet.
Create a social ad