feature.fm Saturday Spolight vol.17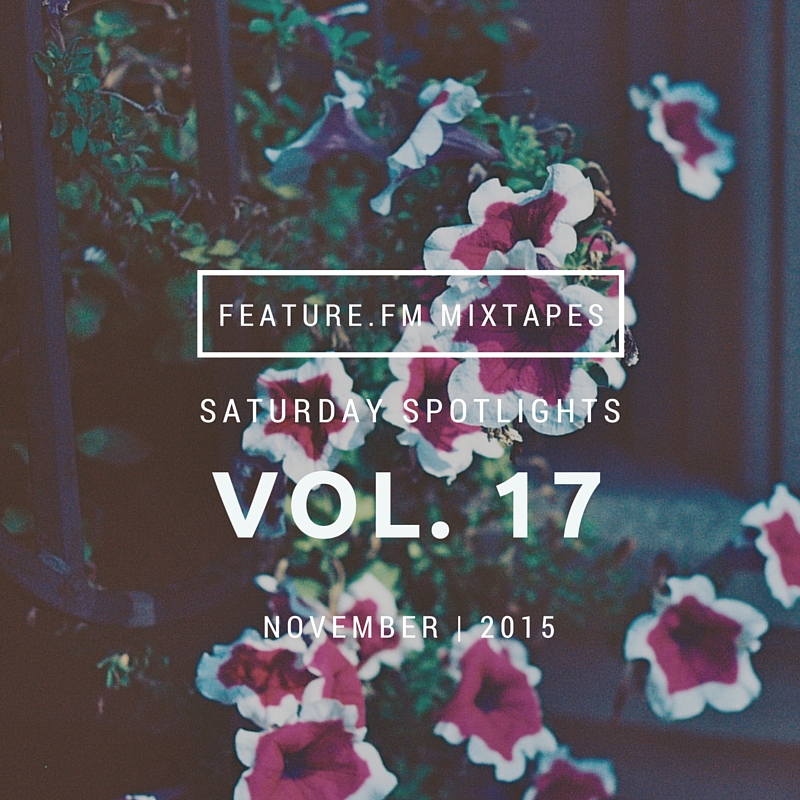 In our Saturday Spotlights, we highlight four of our favorite artists of the week, including three feature.fm artists and one very special guest.
Here are the awesome songs and artists we loved listening to this week:


Tipping Point by Skrizzly Adams
**Skrizzly Adams** is a 24-year-old singer-songwriter from New Jersey who's been known to skillfully blend hip-hop, electronica, alt-rock and Americana. So much so, that he's been describes as "Bruce Springsteen meets Kanye West" by the Global Grind. In April, 2014, Skrizzly Adams independently released his self produced debut project, Stains, a 5 track EP that singer-songwriter describes as "heartland rock with an 808 bump". Skrizzly just released his new single "tipping Point" via the label Atlantic Records.
Wicked Witch by Cheap Hotels
Cheap Hotels is an indie rock band from Tempe, Arizona. Inspired by bands like The Libertines and The Velvet Underground, Cheap Hotels records warm, organic lo-fi rock songs in bedrooms and living rooms. The band released their debut EP, "Color TV" just this month. Check out their [soundcloud](https://soundcloud.com/cheaphotelsmusic) for more!
It's a Game by Ex-Norwegian
**Ex-Norwegian" is an "Art-Pop-Indie-Rock-Shoegaze" band from Miami Beach. The band describes itself as a more of an "institution for irreverent, melodic, smart pop/rock" as opposed to a fly-by indie sensation. There new album PURE GOLD is out December, 11th. Be sure to check it out!
_________________________________________________________________________________________________ **Want to be featured in next week's feature.fm Saturday Spotlight?** [Follow us on Spotify](https://play.spotify.com/user/feature.fm "target="_blank) and share our playlist with a feature.fm tag along with a link to your song. We keep tabs of all the submissions we like. *If your music isn't featured the same week you shared your song, odds are it will in the following weeks!*