From the CEO: Our rebrand reinforces our commitment to the success of the artists we serve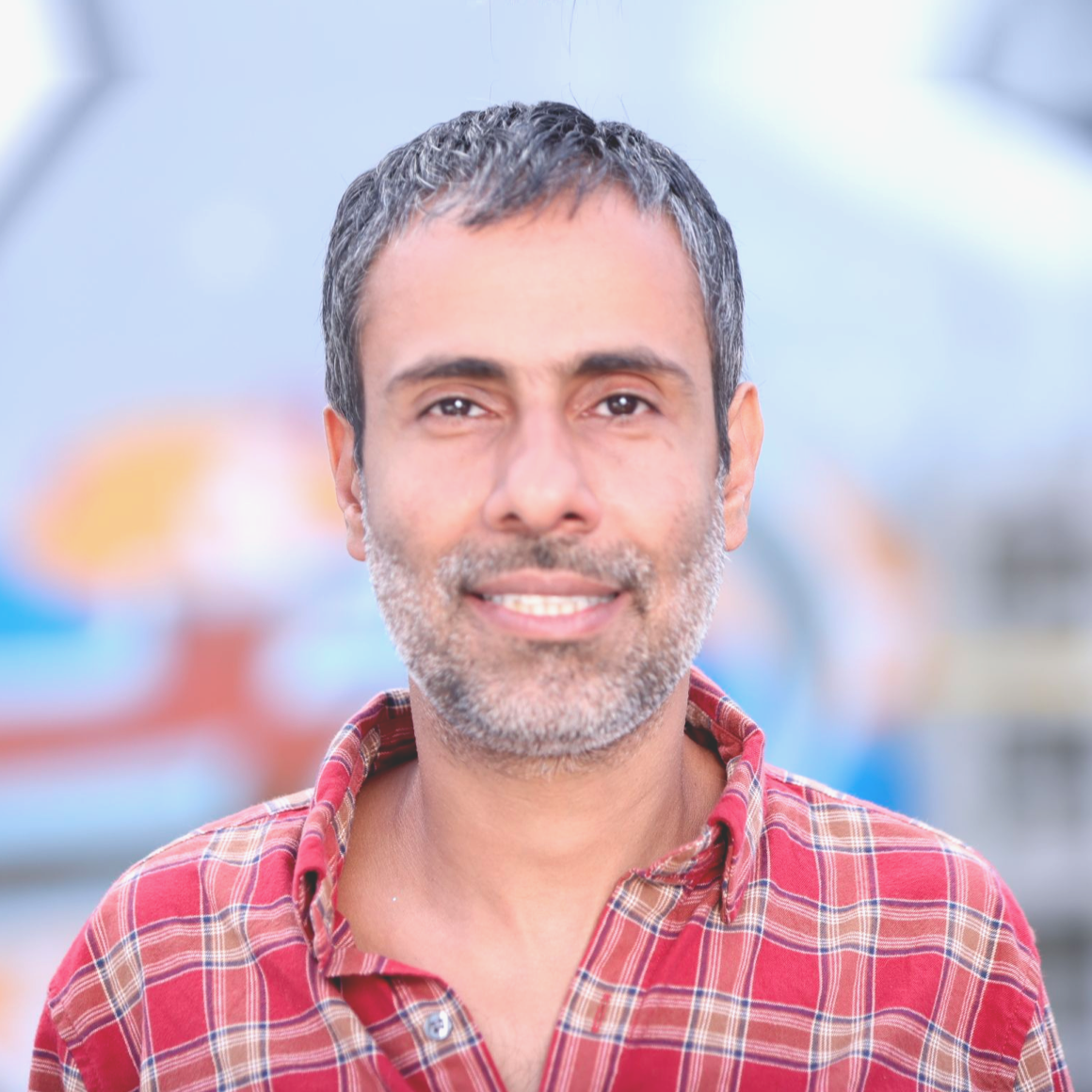 Today I'm excited to share the newly rebranded Feature.fm
As a company deeply rooted in the creative industry, it is essential for us to articulate our identity as a group of creators serving and empowering fellow creators. With our rebrand, we have honed in on this fundamental principle, reinforcing our unwavering commitment to your success. Our new look reflects our focus of supporting artists and is only just the start of many more updates.
When Feature.fm was founded nearly a decade ago, we were motivated to build a solution for passionate music creators like you that empowers you to own your brand and translate your art into a sustainable business. From our first product, the Sponsored Song, to our current Marketing Suite, our vision has always been to create innovative music marketing tools that help you connect with your fans, build your brand and expand your reach.
We've spent the last ten years growing with our artist community and understanding your unique needs. We have worked relentlessly to create a music-focused marketing solution with the belief that every artist deserves access to the most advanced tools, education and resources to promote themselves successfully.
As an artist today, you do more than ever and you are more than a "musician". You sell products, foster communities, create content, host podcasts, and so much more to build your brand. The lines between artist, business and creator are increasingly blurred. Building your fan base and keeping your fans engaged are essential as fans are your most valuable asset and the lifeblood of your business.
There is no better time in history than right now to be an artist. With the availability of "always-on" access to fans across various platforms, and each platform offering a unique format of content, you now have more creative ways to engage with your audience anytime, anywhere, opening more opportunities than ever before to build your fandom. We are committed to being your partners in successfully deepening your relationship with your fans, as well as providing you the tools necessary for managing your brand and marketing all of your business endeavors. We are here #ForEveryThingYouDo.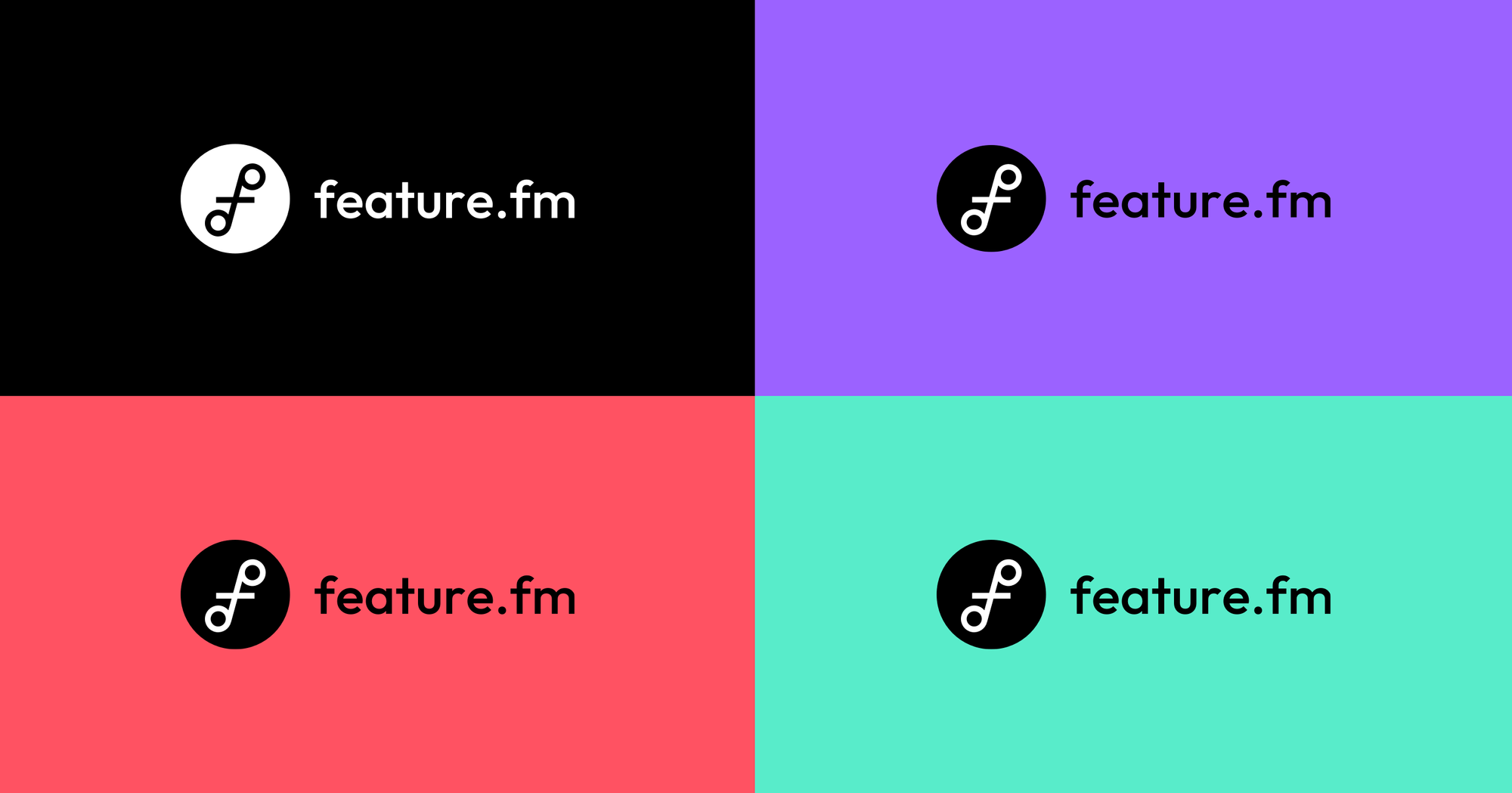 Your creative passion is what fuels ours, and hearing what your challenges are and what you need more of is how our vision comes to life. Our refined brand identity not only solidifies our connection to the artists we serve but also presents a more compelling representation of our mission and values. Thank you for being a part of our journey and allowing us to be a part of yours.
Here's to our continued successes together!
Sincerely,
Lior
Co-Founder & CEO, Feature.fm