New: Instantly sync new audience data directly to Mailchimp or ActiveCampaign
Now you can instantly sync new audience data directly to Mailchimp or ActiveCampaign
Our new Email Integrations allow you to automatically sync your audience data from your Feature.fm account directly to Mailchimp or ActiveCampaign in real-time.
No more exporting and importing.
Every time a fan shares their email with you, it will instantly be added to your email platform.
The Email Integrations feature is available only to Pro Artist plans.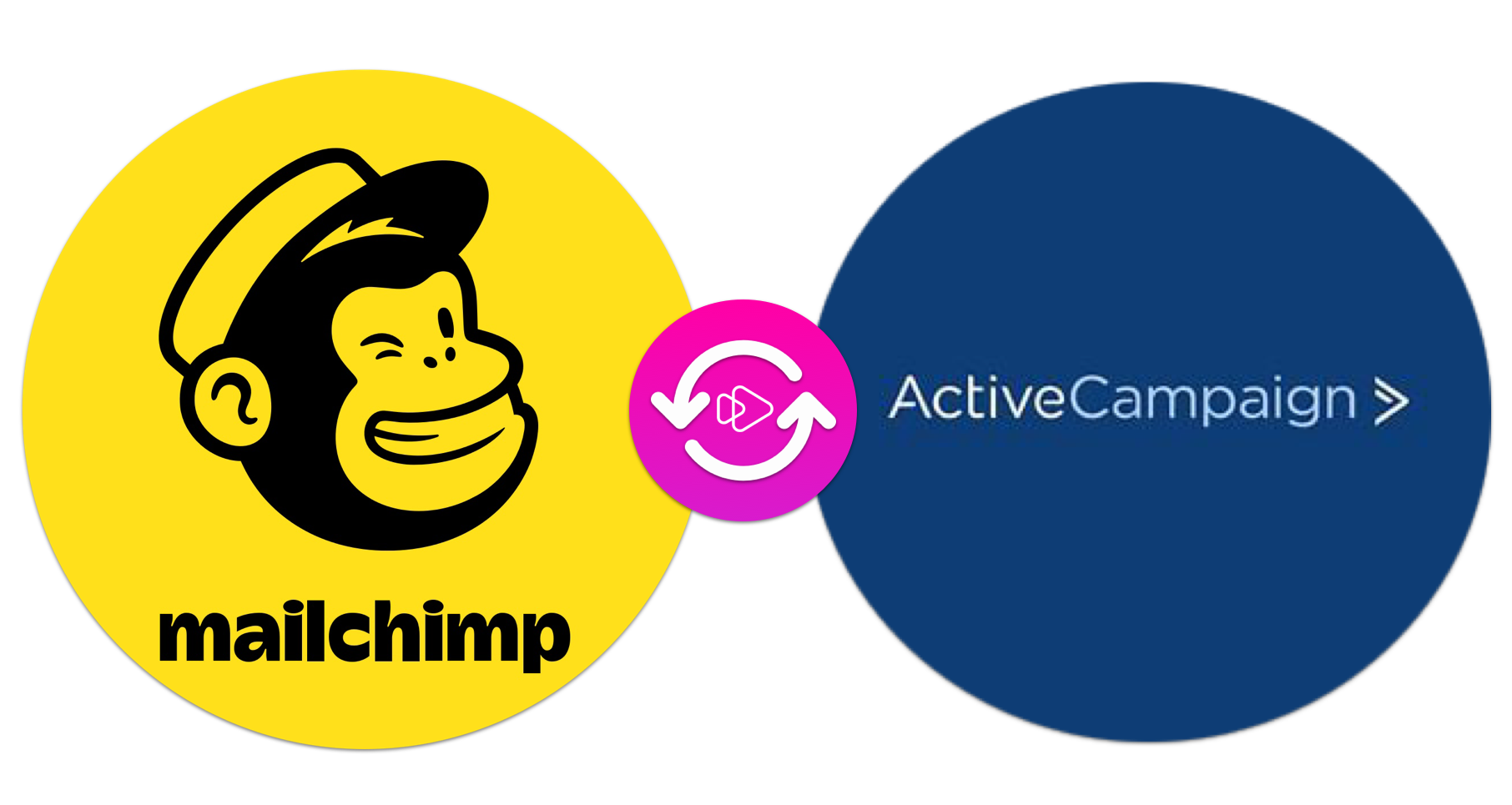 How to connect your Mailchimp or ActiveCampaign account to Feature.fm
1) Log into your Feature.fm account and head to your Artist Settings.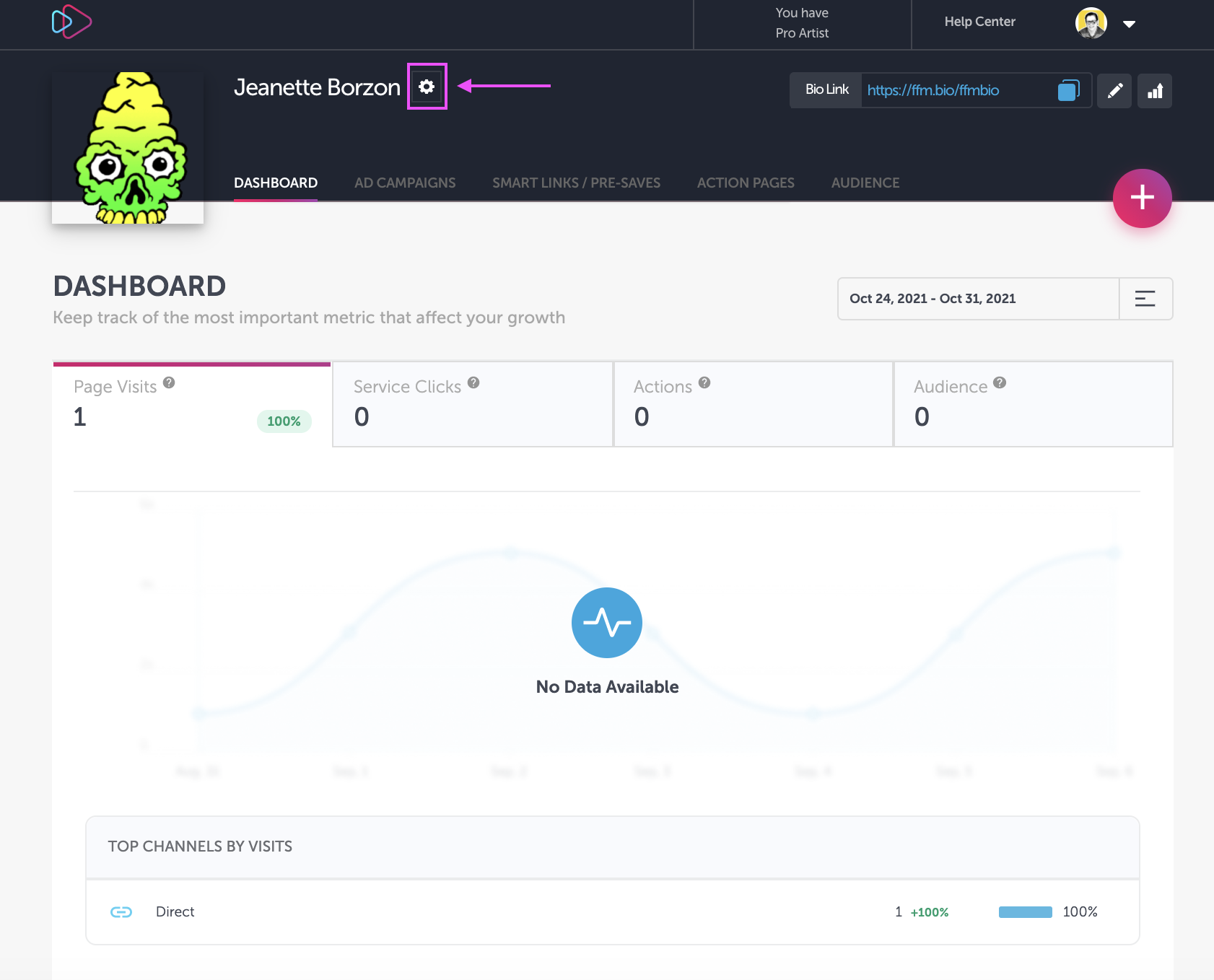 2) Click on
"Integrations"
.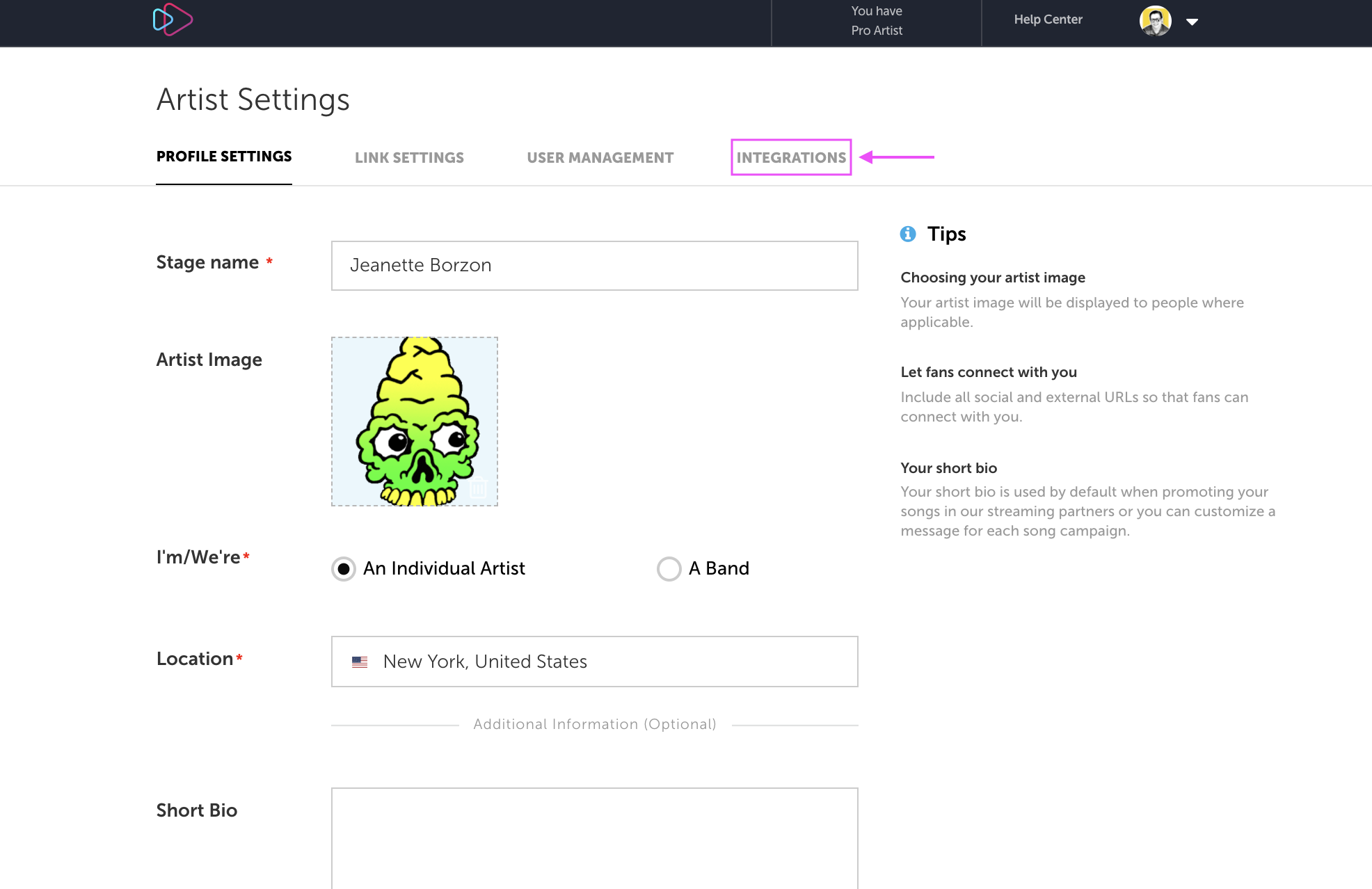 3) Enter your Mailchimp and ActiveCampaign API keys.
Check out this article on how to create and find your API Keys in Mailchimp and ActiveCampaign.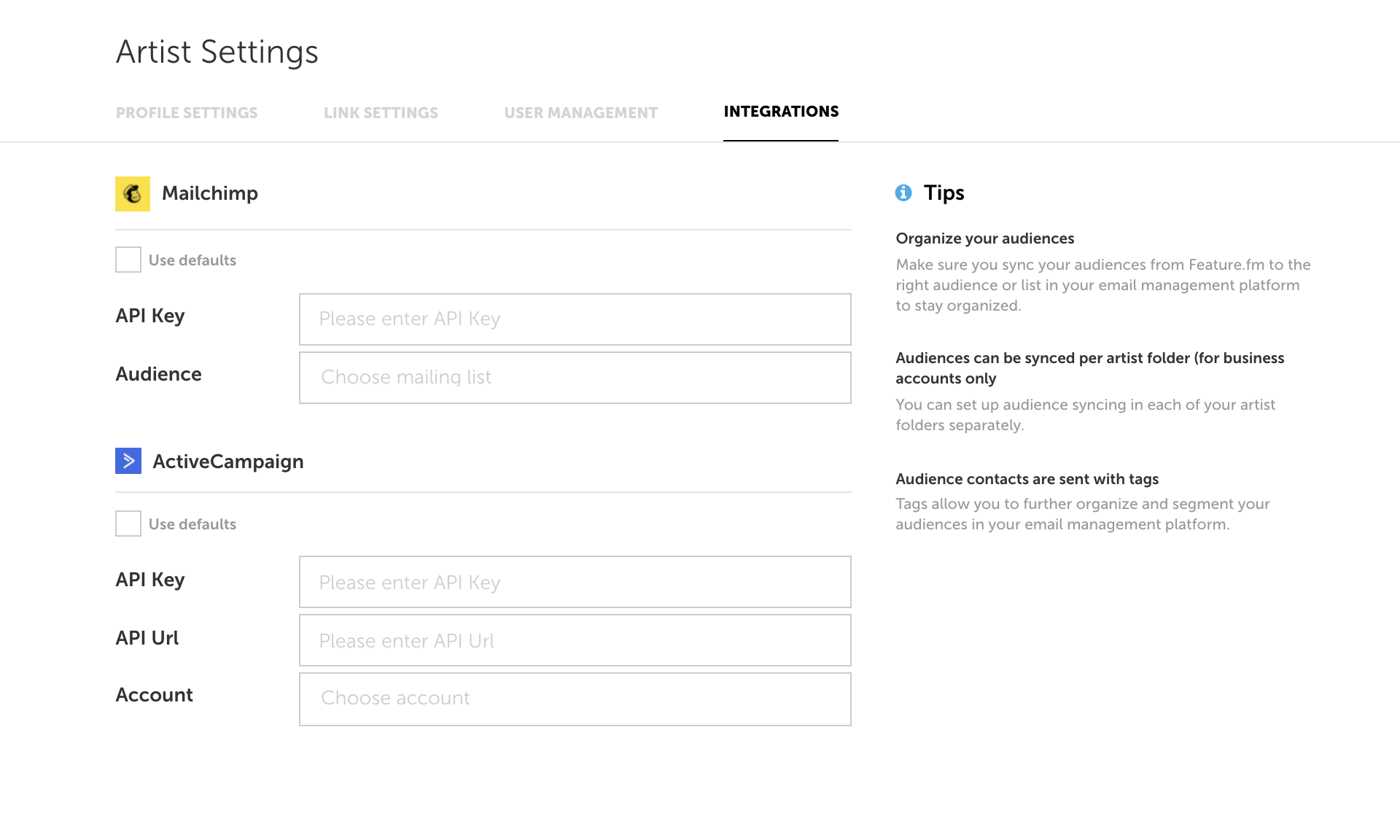 Set up your email integration