Day 15: How to optimize your advertising creative
15 Marketing Tips in 15 Days
It's tough to keep up with the latest trends and strategies that can help you with marketing your music. We've put together 15 tips to help you prepare your marketing strategies for the next year.

Each day, we'll share a new marketing tip covering topics ranging from playlist strategy to tour marketing to content calendars.
Day 15: How to optimize your advertising creative
Tip #1: Drive fans to use your sound on TikTok

The TikTok Use My Sound store on Feature.fm sends fans directly to your music clip within TikTok.
Tip #2: Keep your YouTube ads to between 15-30 seconds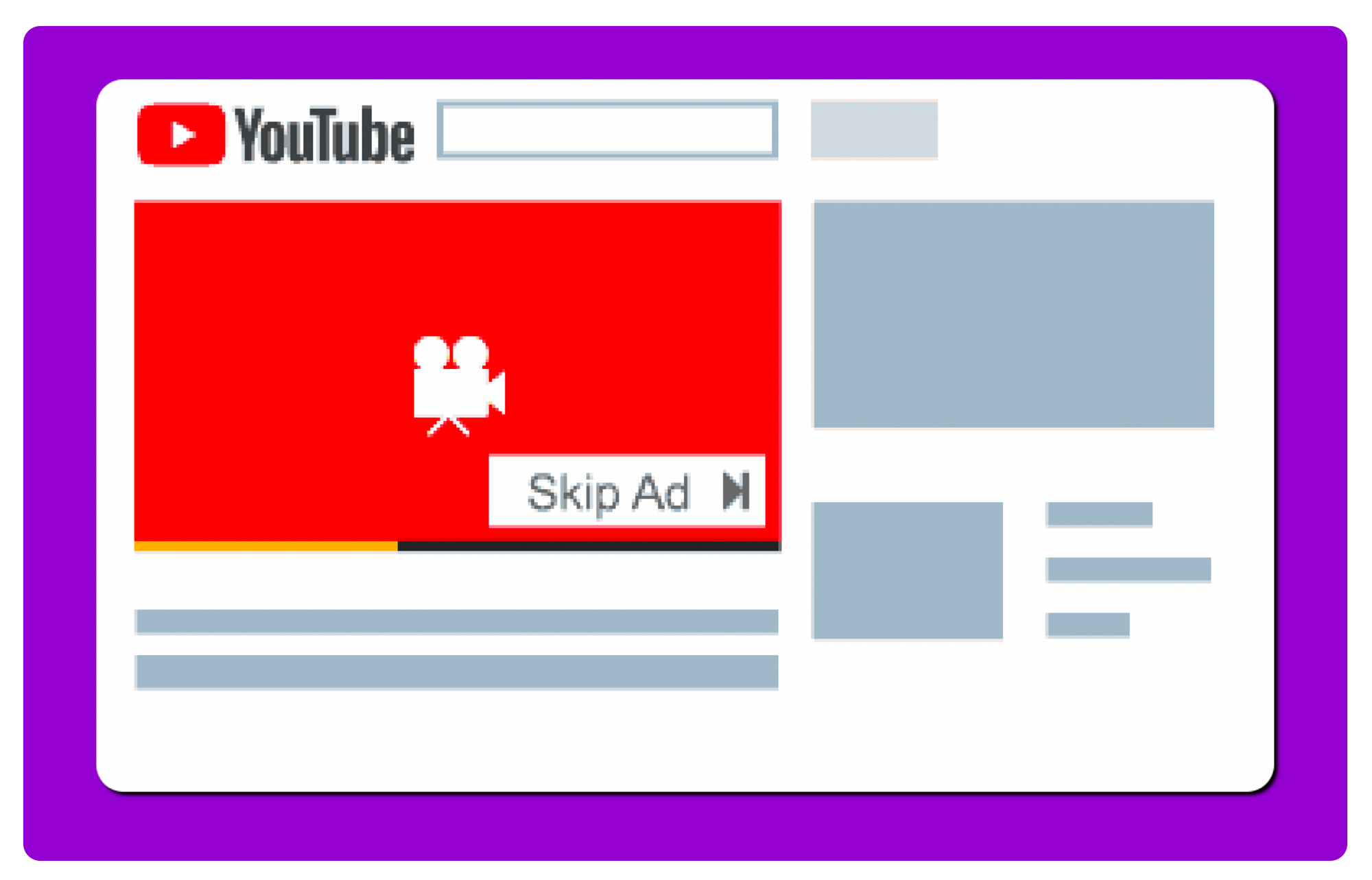 Make your CTA easy to understand and place it within the first 5 seconds of your ad.
Tip #3: Include the Instagram "Use my Audio" store on your landing pages

This will drive your fans to use your audio on Instagram in their Reels.
Check out all the previous tips
Day 1: Playlist Marketing Tips
Day 2: Create Tour Links That Sell Tickets
Day 3: Set Up Your Podcast Link For Success
Day 4: Top 3 Platforms To Advertise On
Day 5: Capitalize on Music Marketing Trends For 2022
Day 6: How To Grow Your Email List
Day 7: How To Drive More Streams With The Artist Dashboard
Day 8: Identify Which Marketing Channels Drive Results
Day 9: How To Get Artist Follows and Playlist Adds
Day 10: Create A Bio Link Made For Music
Day 11: How To Put Your Email Subscriber Growth In Auto-Pilot
Day 12: How To Set Up Your TikTok Profile For Success
Day 13: How To Get Guaranteed Streams Using Sponsored Song Ad Campaigns
Day 14: Bridge The Content Gap Between Releases